In County Durham and Tees Valley, Farrans will construct a 24km, 800mm diameter replacement clean water pipeline between Lartington Water Treatment Works and Shildon via Whorley Hill.
The pipeline will cross under the River Tees and Alwent Beck at a depth of 50m.
This is the first phase of a two-stage project to replace two of the large main pipes in the water supply system with one.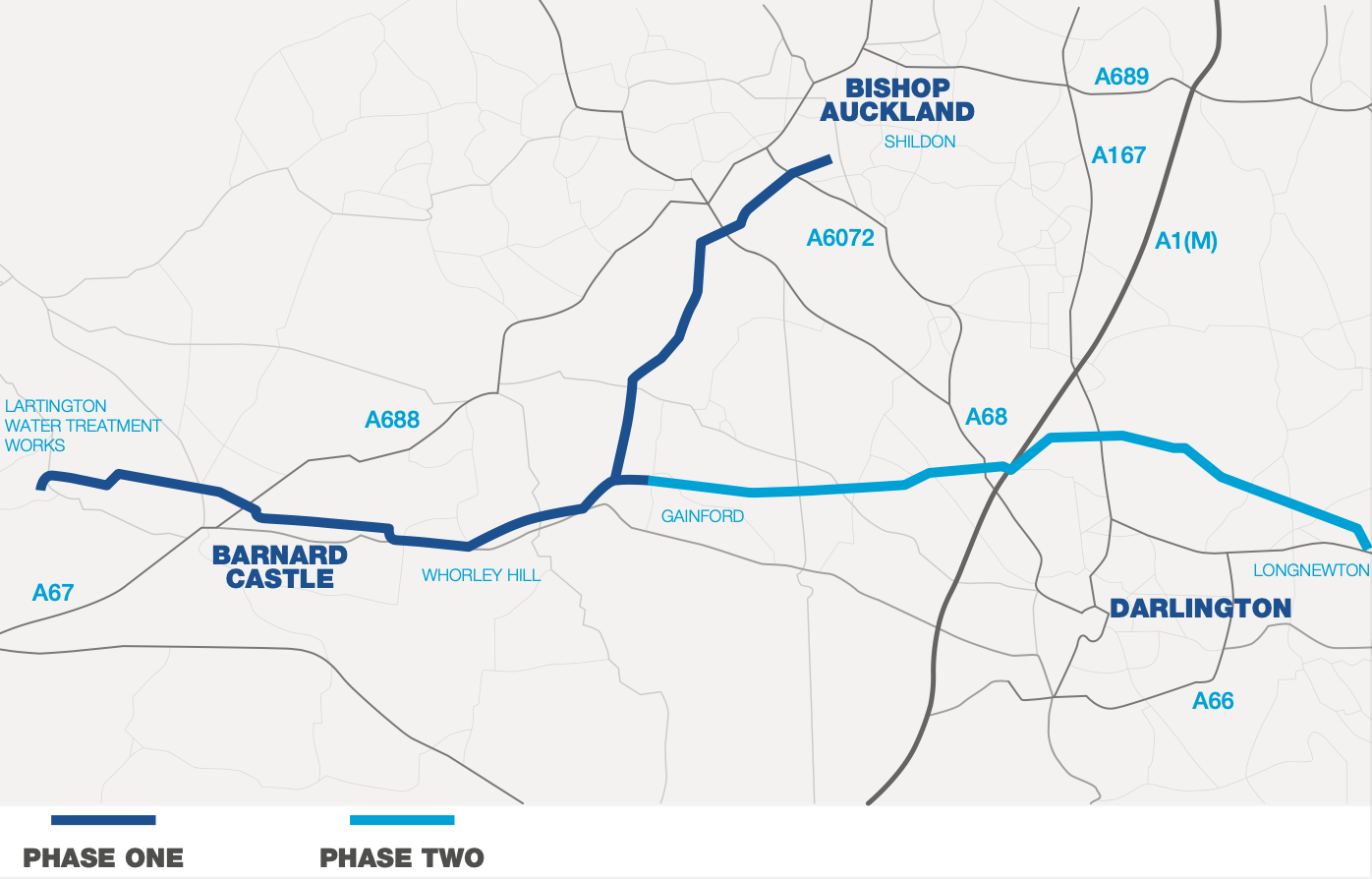 Phase 2 will take place in 2025 – 2028 on the installation of a new water main between Gainford and Longnewton Service Reservoir east of Darlington.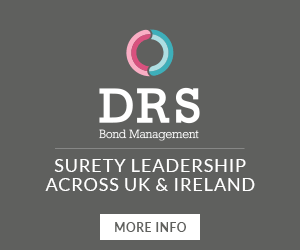 In a separate project, Farrans will also design, supply and install a new borehole treatment stream at Barsham Water Treatment Works in Suffolk, where the company operates as Essex & Suffolk Water.
The structure includes an intermediate pumping station, a contact reservoir for the flow of existing river works, a storage reservoir and a high-rise pumping station. The project aims to provide a processing plant capable of processing the full license of the main catchment boreholes and the relief chalk borehole.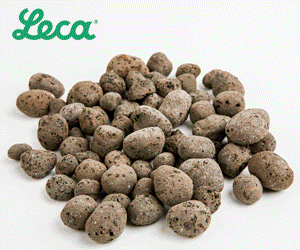 Neil Barnes, Regional Director of Farrans Construction, said: "We look forward to increasing our presence in the North of England, having recently opened a new office in Leeds to support our work in this area.
Both projects are expected to be completed in 2025.