Contractors and suppliers are now deeply concerned about the slippages and lack of transparency in official programs.
Their trade body, the Rail Industry Association, has now taken the initiative to carry out its own audit of progress on the planned rolling program of 58 improvement projects, after the Department for Transport's failure to publish annual updates on progress as originally promised.
The government originally committed £10.4billion for improvements in CP6 but has since revised that amount down to £9.6billion. But the supply chain warns that it is now operating in the dark as to which projects will progress and which will be delayed or cancelled.
The association warns that the failure to publish any further updates has led to considerable uncertainty and concern in the rail supply industry.
RIA Progress Assessment of 58 Rail Improvement Pipeline Projects
---

RIA analysis shows that there has been significant progress on many RNEP projects, with 18 progressing towards design, delivery or completion.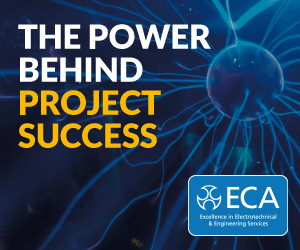 But he warns that the 19 red and 21 orange entries underscore the significant uncertainty around the lifesaving program and the need for the government to issue an update on the status of those programs.
Rough RIA analysis shows around £6billion has been spent or announced so far, of which £2.9billion has been allocated for the Transpennine Highway upgrade, but not the 9-11 £.5 billion estimated to be needed for the whole project.
The association's chief executive, Darren Caplan, said: "Three years have passed since the rail network improvements pipeline was first and last published, despite the government's commitment to publish an annual update. This has led to a lack of visibility for rail providers, who are simply looking to plan and invest in their businesses and workforce to get the job done.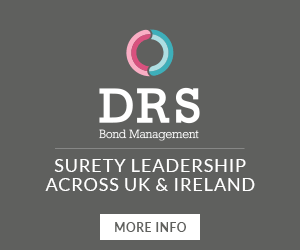 "While we are all aware that tough economic times are ahead, along with increased pressure on public spending, RIA and our members are simply asking for visibility on what the government is planning on rail improvement projects. – we do not lobby on budgets.
"It is welcome that many RNEP projects are nearing completion or underway, but it is clearly concerning that there have been no updates on almost half of these programs since 2019."